Nebuta Bayashi
The Nebuta Ohayashi Group is looking for people to play Tradishonal instruments!
「Nebuta Ohayashi」 「Nebuta Ohayashi」
Dram (Taiko)
Flute (Fue)
Cymbal (Kane)
Since2007, the Nebuta Bayashi Group has benn performing in the Nisei Week Parade
to provide authentic Nebuta music for the Nebuta floats.
The Ohayahsi play tree traditional instruments, Fue, Kane and Taiko.
Dram (Taiko)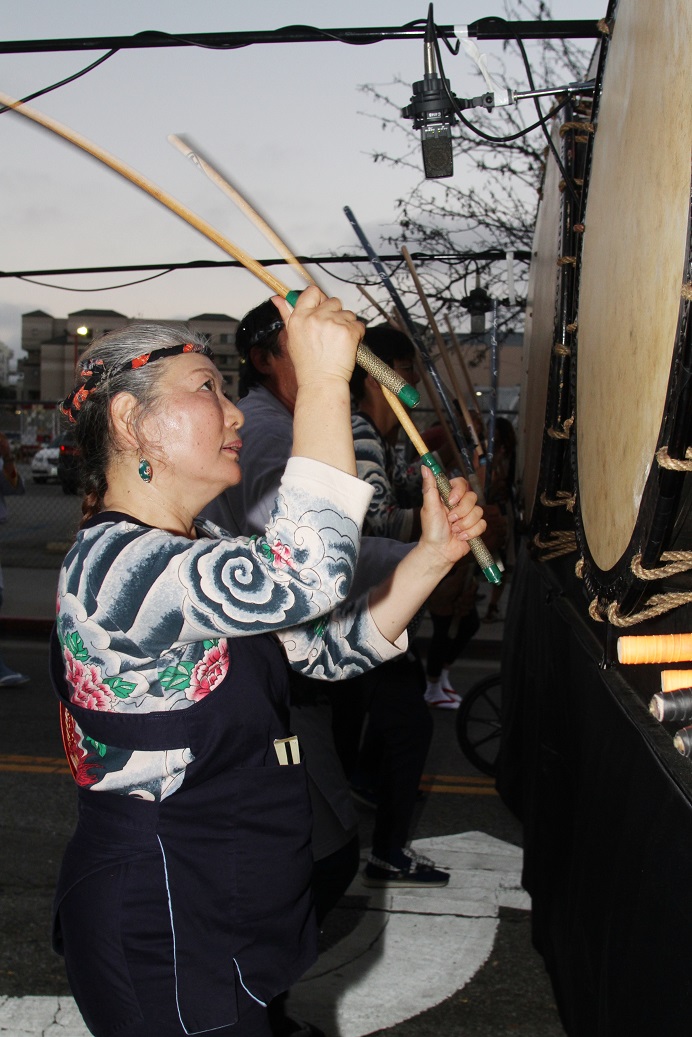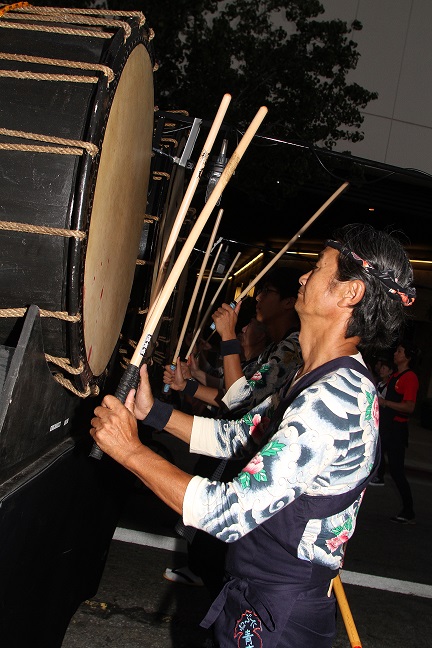 Flute (Fue)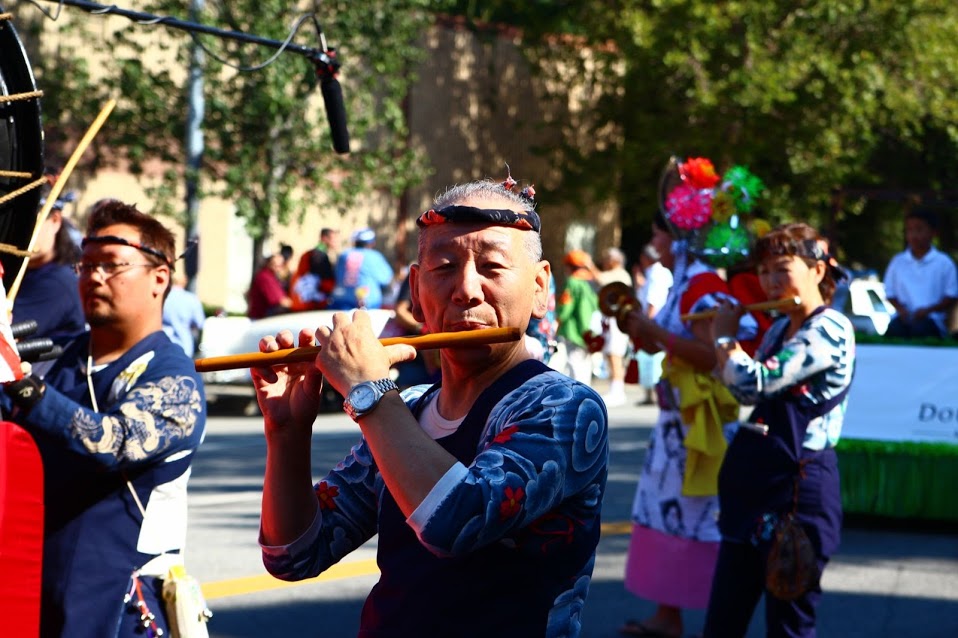 Cymbal (Kane)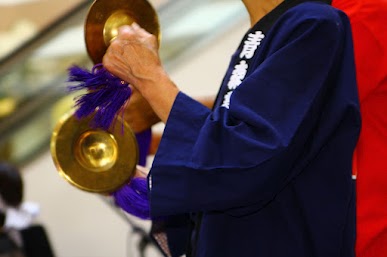 https://www.facebook.com/325567710980120/posts/1025411580995726?sfns=mo