After Registration
Thank for for "Haneto"registration
Please read following remarks carefully
Date
Sunday, August 11, 2019
Registration
1 PM (Must be on time)
No late registration
Venue
Aomori Kenjinkai Kaikan
320 Crocker Street, Los Angeles, CA 90013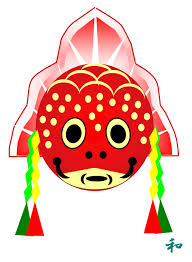 Parking
There is no parking at the Venue.
Parking on street near the Venue is limited and also you must be careful.
Please check Parking Infomation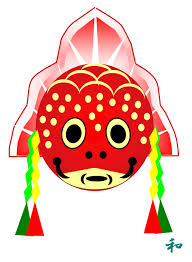 Costume
Please bring your own shoes suitable for dancing,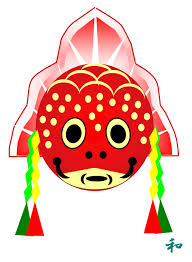 Enrollment Fee
Please pay registration by CASH.
Haneto-A (with your Haneto Costume) $ 5
Haneto Costume Rental- $ 20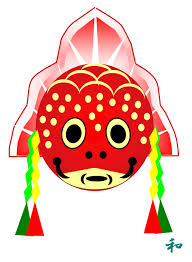 You may leave your personal belongings at the Venue.
Please do not leave any valuables unattended.
Nebuta Committee shall not be responsible for any damage
or loss to your personal belongings under any circumstances whatsoever.